Posted By:

NaturePinks

Comments:

0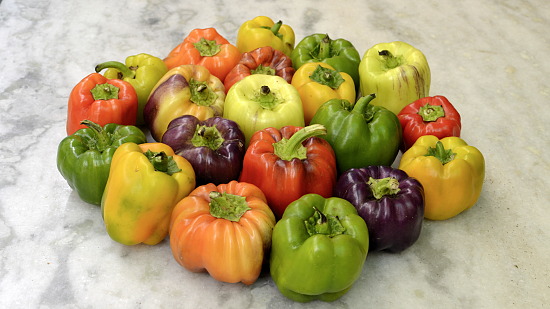 Six years back, we ventured into hands-on farming and 3 years back, we brought to life naturepinks.com for distributing our produce online.
As we take a moment to look back and on where we are now, we are reminded of the telugu adage 'moodu puvvulu aaru kayalu' that translates to '3 flowers and 6 young fruits' - indicating something that is prosperous & holds a lot of promise - with the fruits almost ready and flowers being indicative of goodness that will keep coming.
At NaturePinks, we like to think this fits us well - literally and figuratively. In the years of our cultivation, we have gained a lot of ground in organic farming - which is an extremely complex operation. We have faced an unbelievable variety of challenges over these years and have only emerged stronger and more resolute to produce and distribute safer food. While we have seen dozens of well meaning peers of all sizes enter and exit this space, we have managed to stay on, with our strong belief that organic food is a service to the society and that it holds a lot of promise. We have expanded our farms manifold, scaled up our staff, developed on-farm infrastructure, invested in vehicles, commissioned a cold room and got better in production and distribution overall. Our variety and volumes are now larger than ever before - although our production volumes still don't cater to the number of people we would like to distribute to. Each time we are requested to continue producing good food - and we get this so very often - we feel excited we are making someone's diet safer. Over time, we have received a lot of bouquets and of course learnt from the occasional brickbats.
At this juncture, we wanted to take a moment to thank you for the support and encouragement you have provided us through our journey so far.